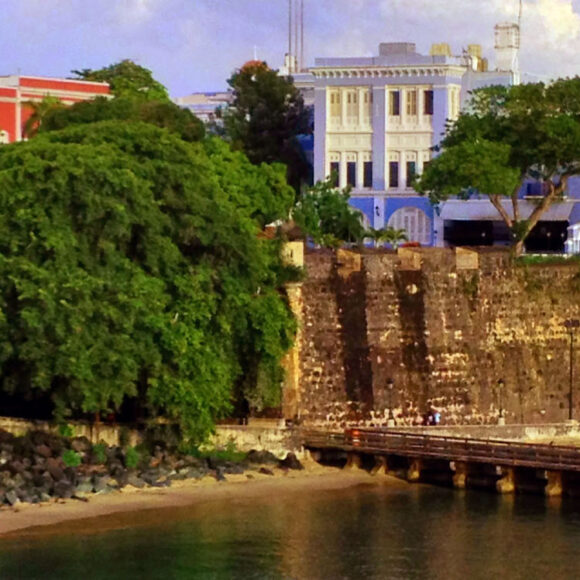 About Old San Juan
Come and explore the second oldest city in the Western Hemisphere. Old San Juan is actually an island connected to the main island by bridges on the eastern side. The oldest section is on the west side and walled in on 3 sides. The historic city is divided into seven square blocks. The northern side of the city is uphill and is comprised of the residential area of town. The southern part, or port area (ports 1-4), is the commercial and tourist section that is comprised of shops, piers, and most of the restaurants.
Walking Tours

More Great Places to See in Puerto Rico
If you desire to see even more of the island, or you are looking for a little adventure, Puerto Rico has some really spectacular sites all over the island. This list will give you a taste of what you can find.  
We've Got You Covered!
Benefits of traveling with us… Meet our affiliates