Old San Juan has more that 400 carefully restored buildings dating back to Spain's colonization of the Island. Each one displays the city's rich architectural heritage and history. Below is just a sampling of the many historical places you will find to explore.
👨‍👩‍👧‍👦 Child Friendly Attraction          🆓 No Admission Fee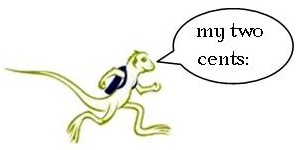 Click on the names of the attractions in blue below and a new window will open up with an eyetour.com video telling you more!