👨‍👩‍👧‍👦Child Friendly Attraction         🆓 No Admission Fee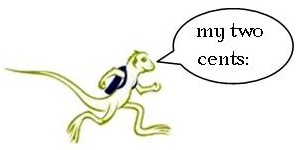 Click on the names of the attractions in blue below and a new window will open up with an eyetour.com video telling you more!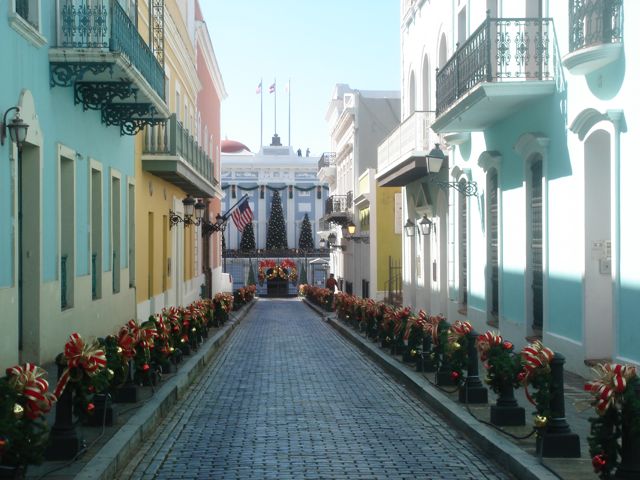 Built in 1533, the Spanish constructed La Fortaleza to defend against attacks by Carib Indians. However, it was not an adequate place to defend the harbor and so it became the Governor's Official Residence.  170 governors of Puerto Rico have lived here since.  Read more about La Fortaleza.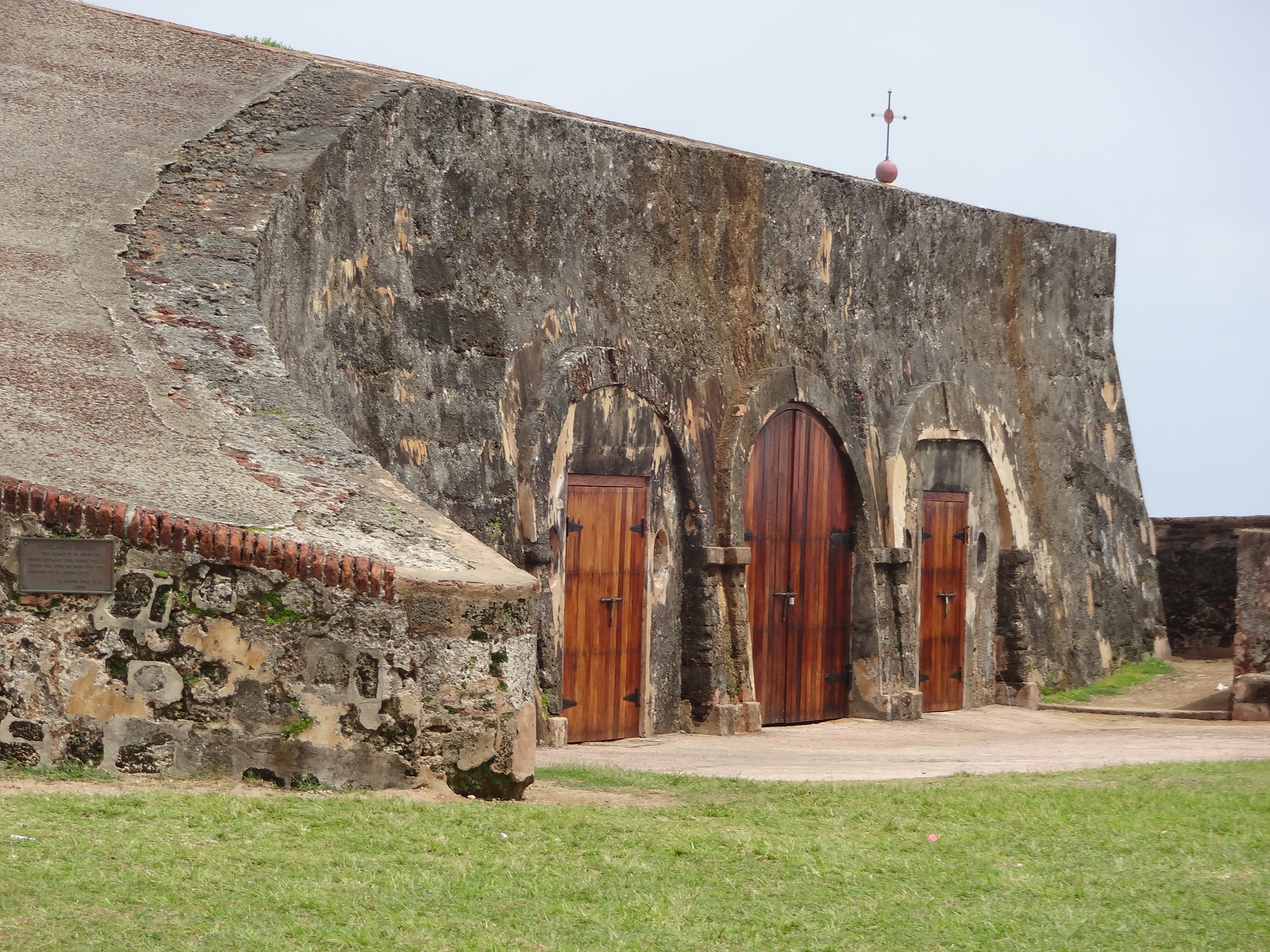 El Morro 

👨‍👩‍👧‍👦

Castillo San Felipe del Morro is a 16th century fortress.  El Morro means "promontory" in English. The fortress is sits on the northwestern tip of Old San Juan. El Morro is one of the most prominent and internationally known Puerto Rican historic landmarks. It is a maze of barracks, tunnels, outposts, lookouts, dungeons, vaults and ramps just waiting to be explored. Learn more about El Morro.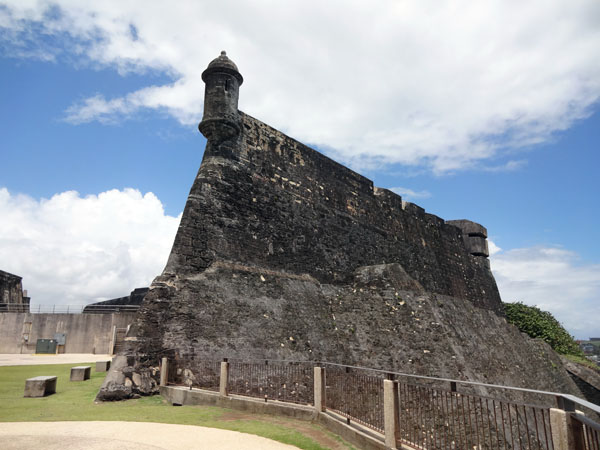 Fort San Cristóbal, known as the "Gibraltar of the Caribbean," sits on the eastern side of Old San Juan. Construction on the fort began in 1634 and took over a century to complete. It is one of the largest Spanish forts ever built and the strongest in the Americas.  Learn more about Castillo de San Cristóbal.